Premier IT Service and Support
All Across The Midlands
20 Years in Business. 20 Years of Customer Satisfaction.
Boost Your Business
Free IT Audits
Looking for an IT partner to work with you and your business towards the future? Don't hesitate to fill out our form and our team will provide a speedy response.

For new customers, our IT Audit Service will provide a comprehensive understanding of your IT and Communication systems, and we will provide this service, worth over £1000, free of charge.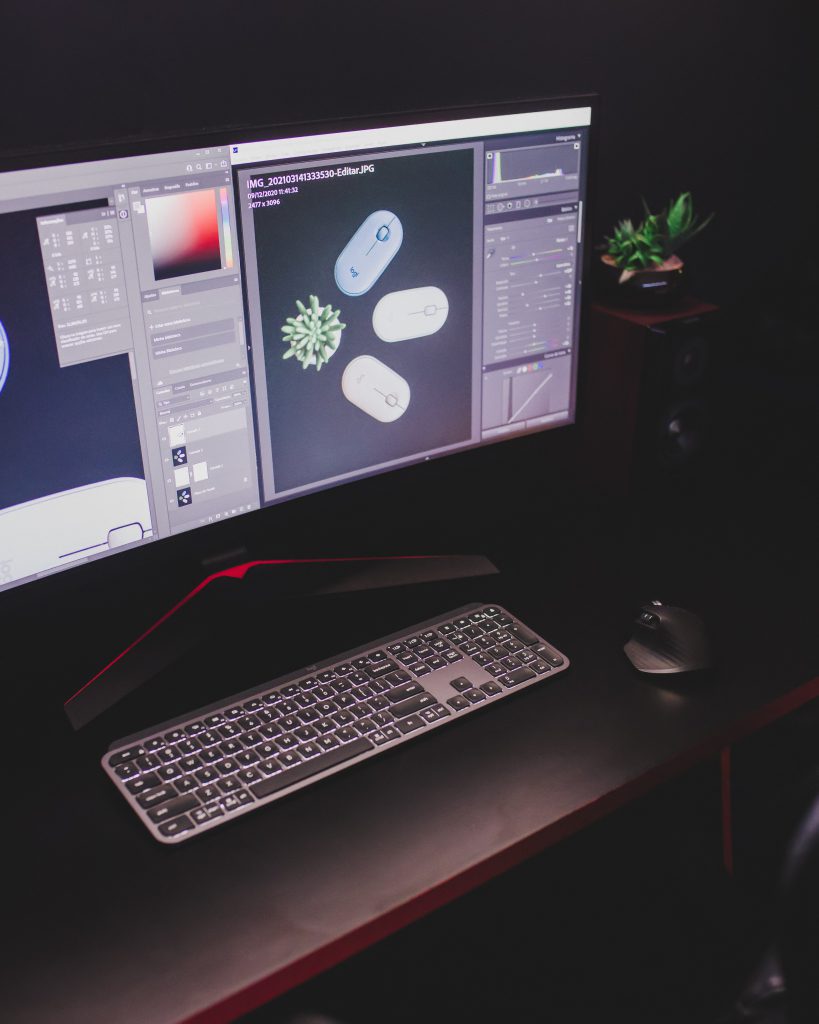 About Central IT
Long-Established IT & Communication Support
Central IT is one of the longest-established IT Service and IT Support providers in the Midlands. Since starting in 2003, our priority has been complete customer satisfaction for 2 decades and counting. With over 60 years combined experience helping SMEs plan and thrive with their IT and Communications, we have the answers to your IT problems.

Central IT is always ahead of the curve, with a genuine love and passion for Technology and IT. If we find something that could increase your business' efficiency and profitability, you can be certain that we will know the best way to implement it for you with minimal downtime to your workforce. We offer an unmatched variety of IT services, so don't hesitate to get in touch, or call us on 0115 976 0008.
Our Services
Helping You Focus On Your Business
Ready To Boost Your Business?
Get A Solution With Central IT
Office
Walk-In Support
Central IT are situated in between Junction 26 and Junction 27 of the M1 in Hucknall, Nottingham. This means we are close to all areas of Nottinghamshire, Derbyshire and Mansfield.
1 Magee Close, Hucknall, Nottingham, Nottinghamshire, NG15 6XG
Open 8:00AM – 5:00PM, Monday – Friday